Outreach and performance
The business line "Media & Marketing" is one of the core areas of the company. As a specialised media agency in the field of sports betting, our scope of activities comprises international media planning in specified target group environments.
In order to achieve maximum outreach, we employ a marketing-mix that includes display inventory, native integration as well as programmatic advertising. Using these tools to maximum effect, the goal is to achieve the best possible performance for our customers.
Over 4 billion ad-impressions per month
As one of the leading digital marketers of sports and target-group portals, we bring over 4 billion ad impressions and 350 million unique users per month to market.
Our high-performance upscaling technical platforms enable us to monetize the existing traffic for bookmakers and publishers for maximum profit.
Among our many international customers, we have thus offered our services to some of the best and internationally renowned bookmakers and top rated media houses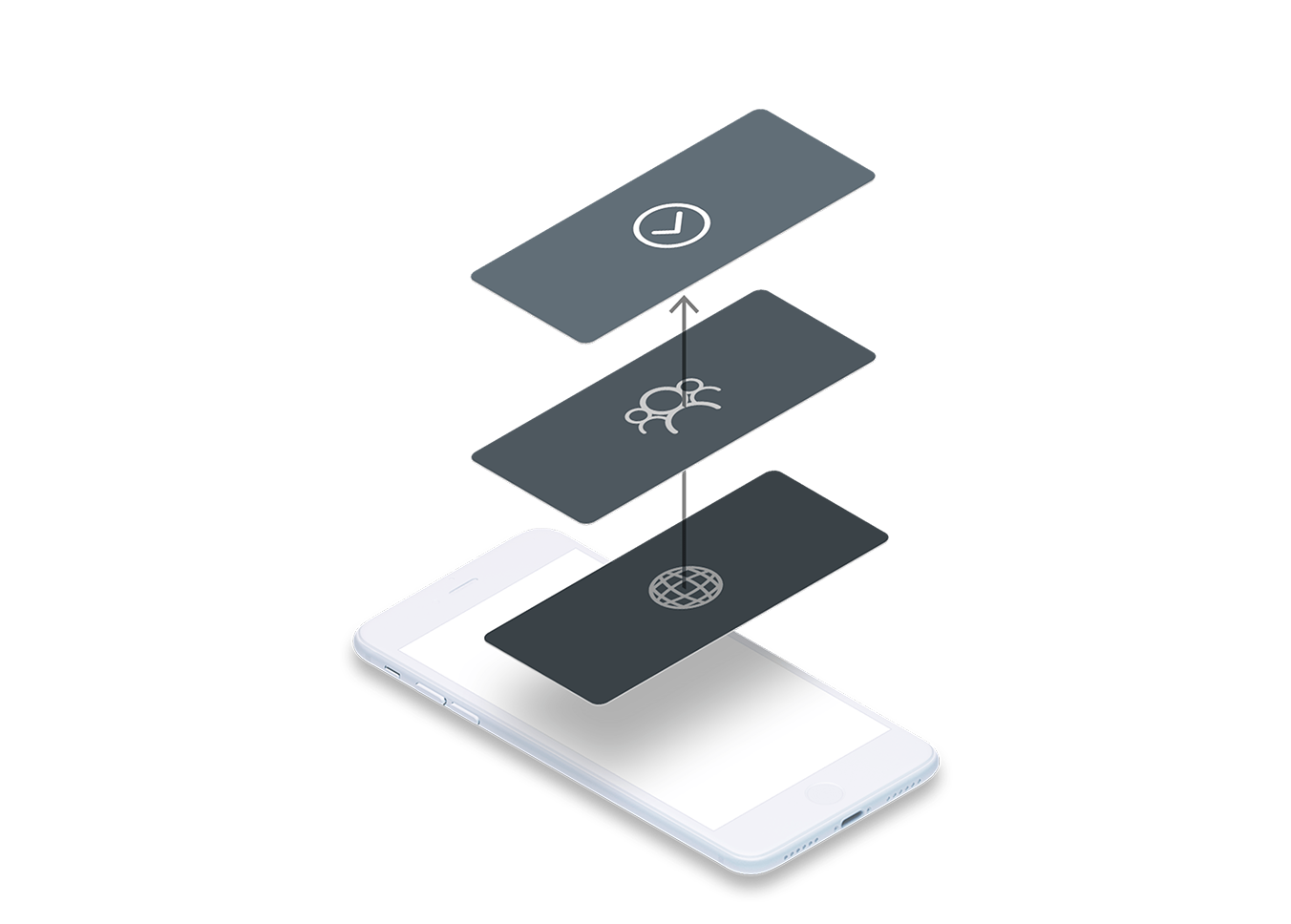 Exclusive marketing
Our network includes 350 million unique users on mobile portals and applications, as well as 4 billion ad impressions.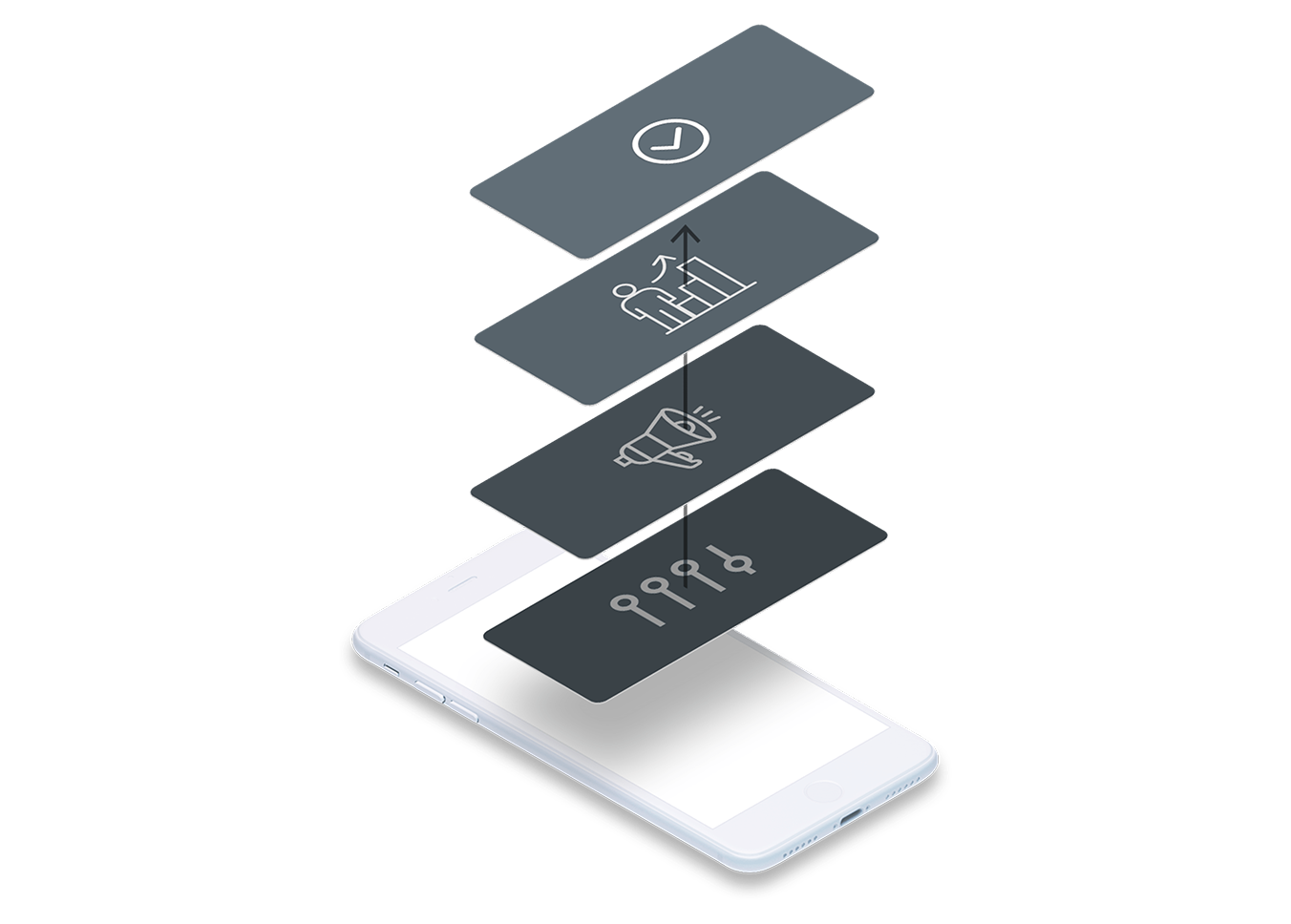 International media planning
Our services include international media planning in target group environments, reach and performance campaigns, ad serving, native integrations and programmatic advertising.