Managed Adsystem

Trusting Oddsserve means you get an "all-in-package" as a managed service by a team full of digital marketing experts. As a technical driven unit, we do not only care about where our client's ad is placed, it is our business to know when & where we can address the right user for your campaign.

The right ad, to the right user, at the right point in time.
Due to our future proofed technical infrastructure (Adserver, DMP, DSP, SSP, E2 Sportscube) we are able to cover the whole digital marketing lifecycle.
This enables us to create customised solutions like state-of-the-art oddsbanner, native odds-integration and a variety of specialised ads.
This leads to excellent usability, higher conversions and most of all brings trust to the brand.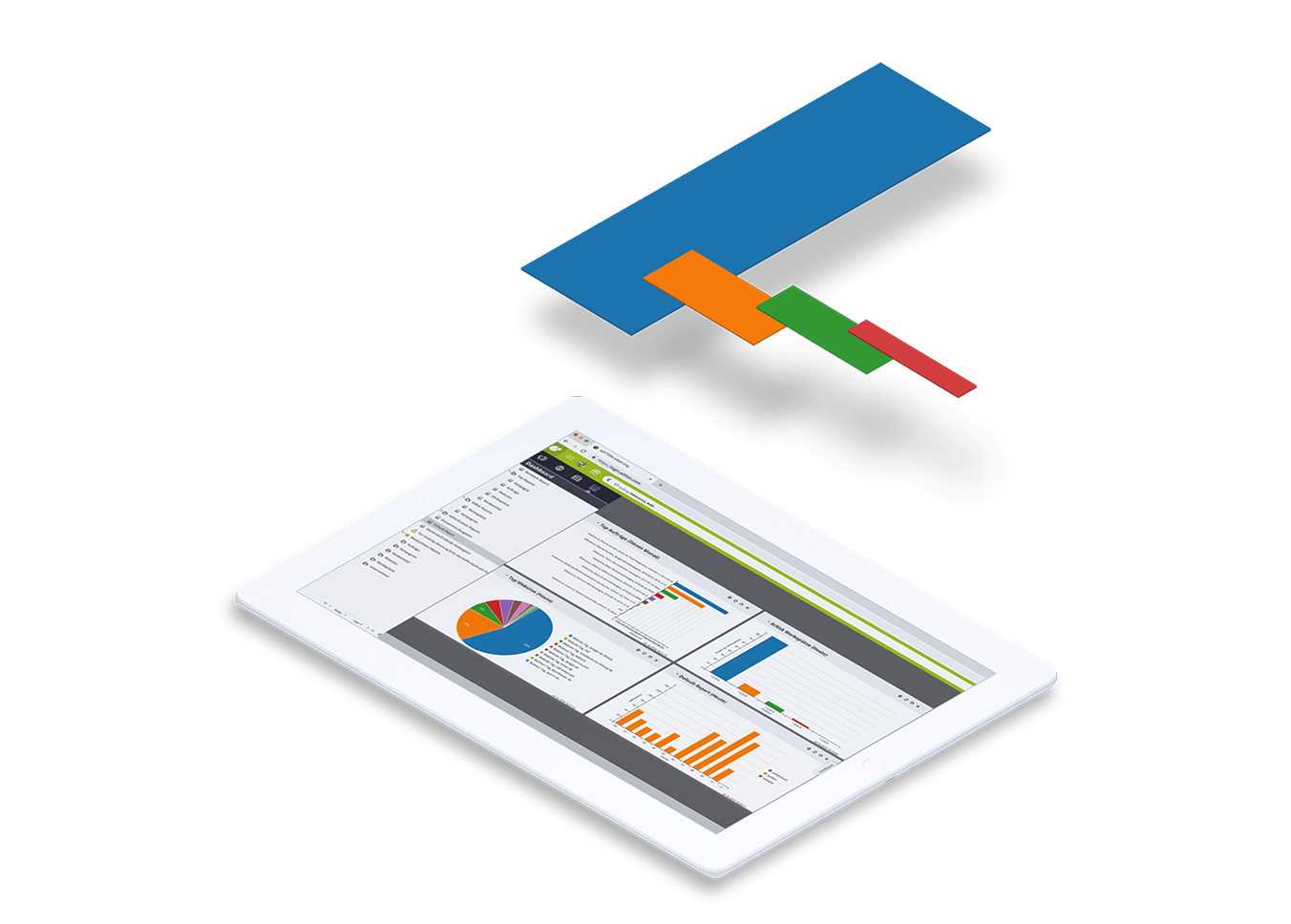 Adserver
Oddsserve analyses and matches the editorial content from a website with betting-related information. As a result of this process, added editorial value is delivered to the user; since we are able to display real-time odds within the right content.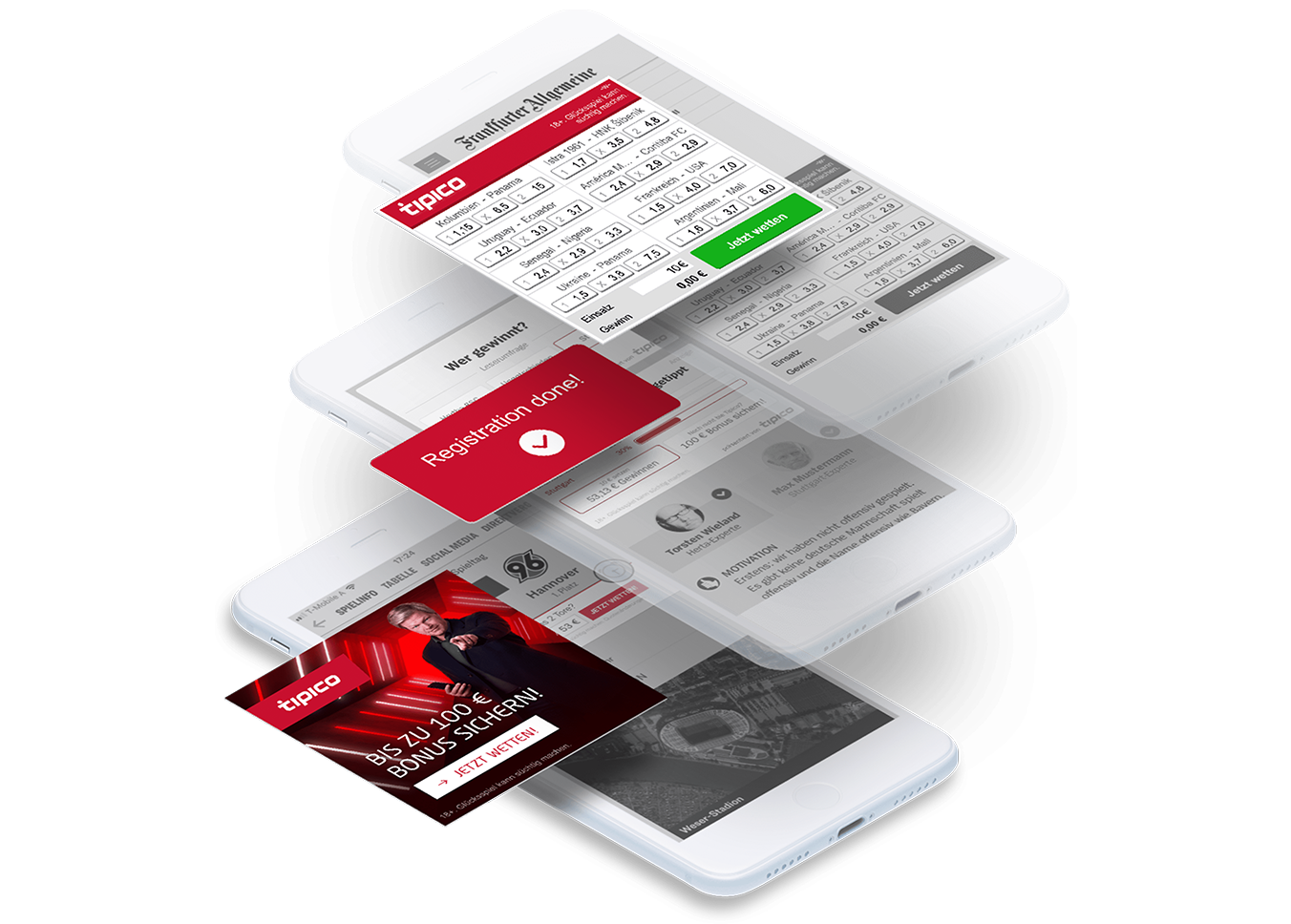 Creative Engine
Oddsserve's Adserver is a state-of-the-art tool capable of delivering targeted ads that match the websites visitor's interests. Combining target group specific campaigns and customised reports, the advertiser can increase KPIs and take marketing campaigns to the next level.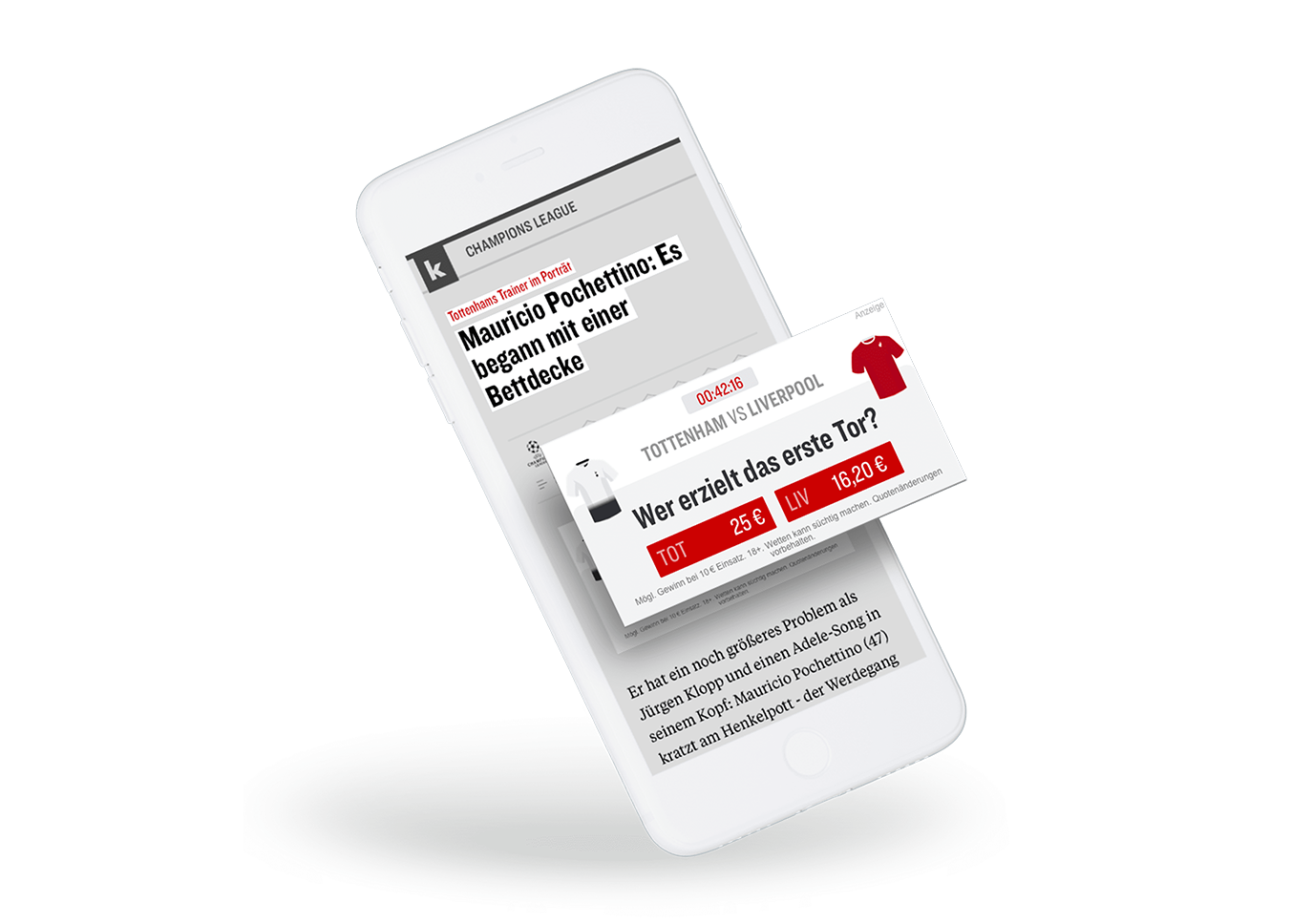 CSI – Content Sensitive Integration
Utilising our in-house machine learning text analysis system we can understand the context of your website content and match this with the data from the E2 Sportscube. This added intelligence allows us to truly tune the accuracy of our clients advertising campaigns and deliver only relevant information to a customer's user base.
This results in a very high user acceptance, as the ad is placed within the related content which delivers the user added editorial value.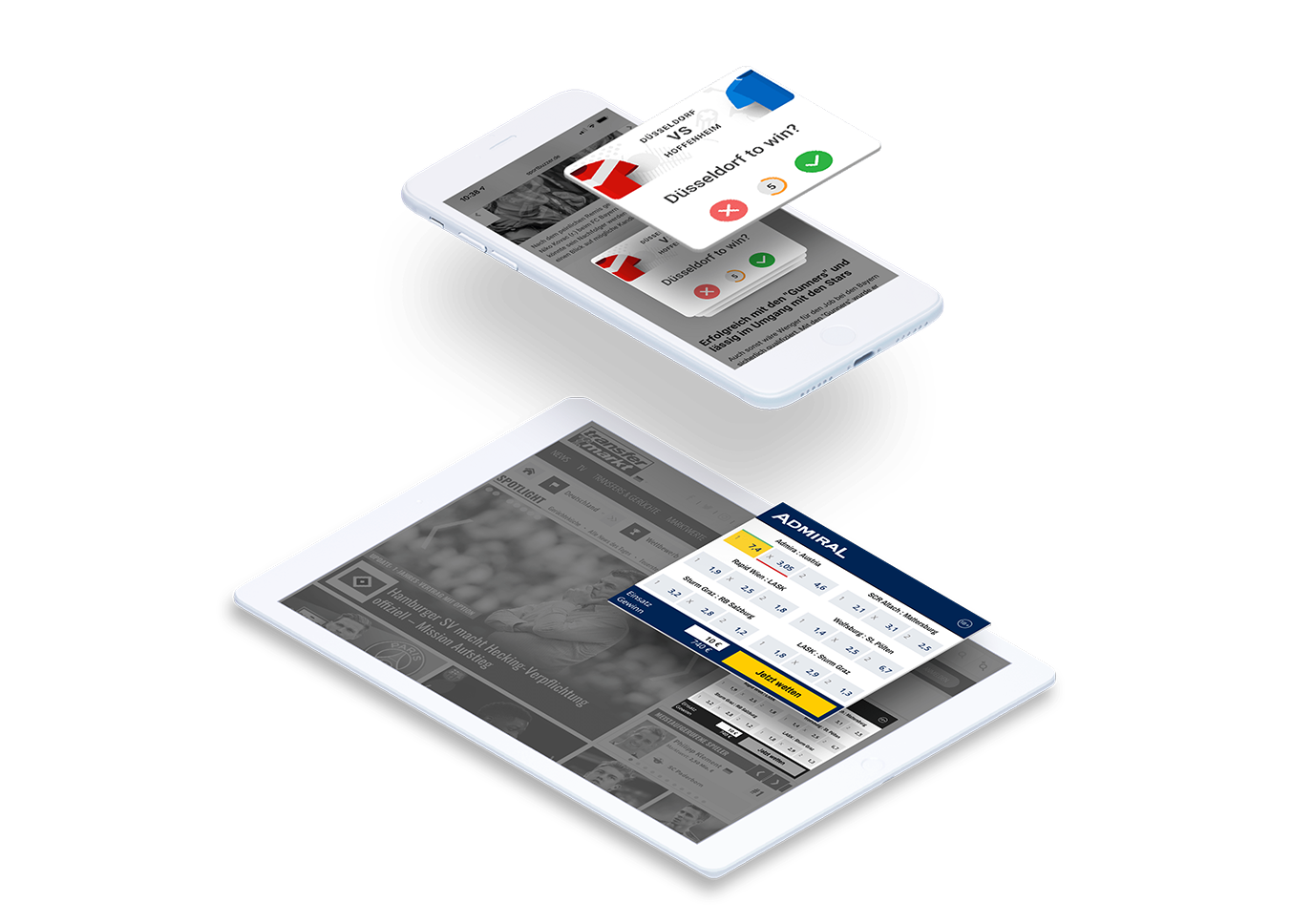 DSP – Demand Side Platform
Our DSP (Demand Side Platform) is connected to our DMP and to the E2 Adserver. With this technical infrastructure we are able to target individuals accurately and address them with personalised ads, thereby increasing the chances of getting a positive response from those who see your ads.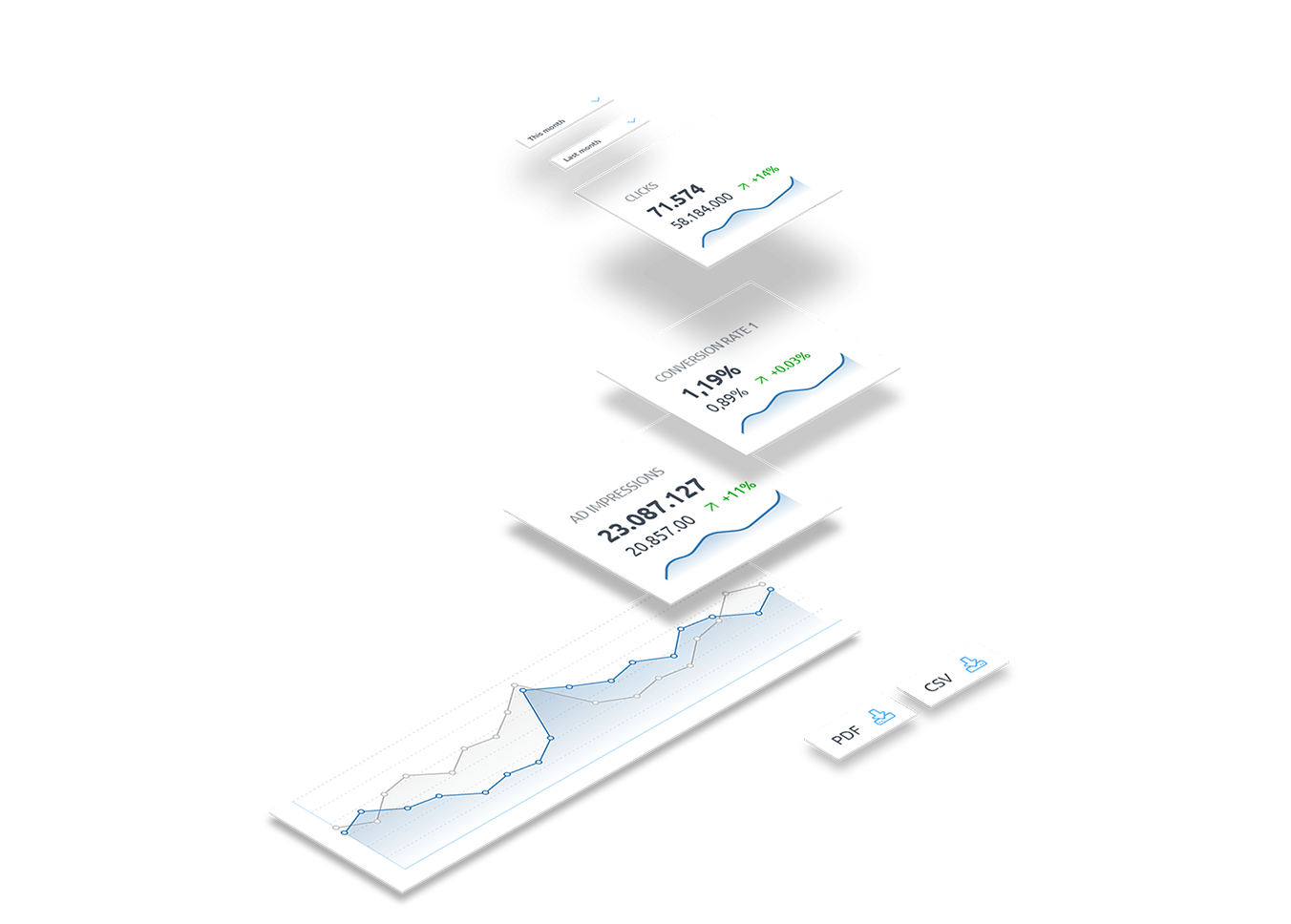 BI Dashboard
Oddsserve's Business Intelligence Dashboards combine high-performance analytics with ease of use to get "at a glance" insights on performance and all KPIs.
Designed and custom tailored to specific needs of our clients and accessible from anywhere and on any device, it ensures that our customers always have data-driven and up to date answers to their reporting needs at their fingertips.