Marketing Consulting
Sport & Gaming
strategic consulting and hands-on services
Consulting in digital creation of net product
Modern online marketing is a combination of numerous measures. Therefore, we consider ourselves a brand within a dynamic, digital environment.
More than 15 years of experience in the trade allow us to provide our customers with a comprehensive consulting service in their respective value-added sector.
Consulting for bookmakers and publishers
As specialists we take care of the entire process from drafting strategic concepts to their implementation.
In our activities, we distiguish between strategic partnerships and performance-oriented cooperations.
We are responsible for the development and supervision of strategic partnerships and assets, and we accompany these processes as an operative workbench in various digital departments ranging from SEO to ad tech.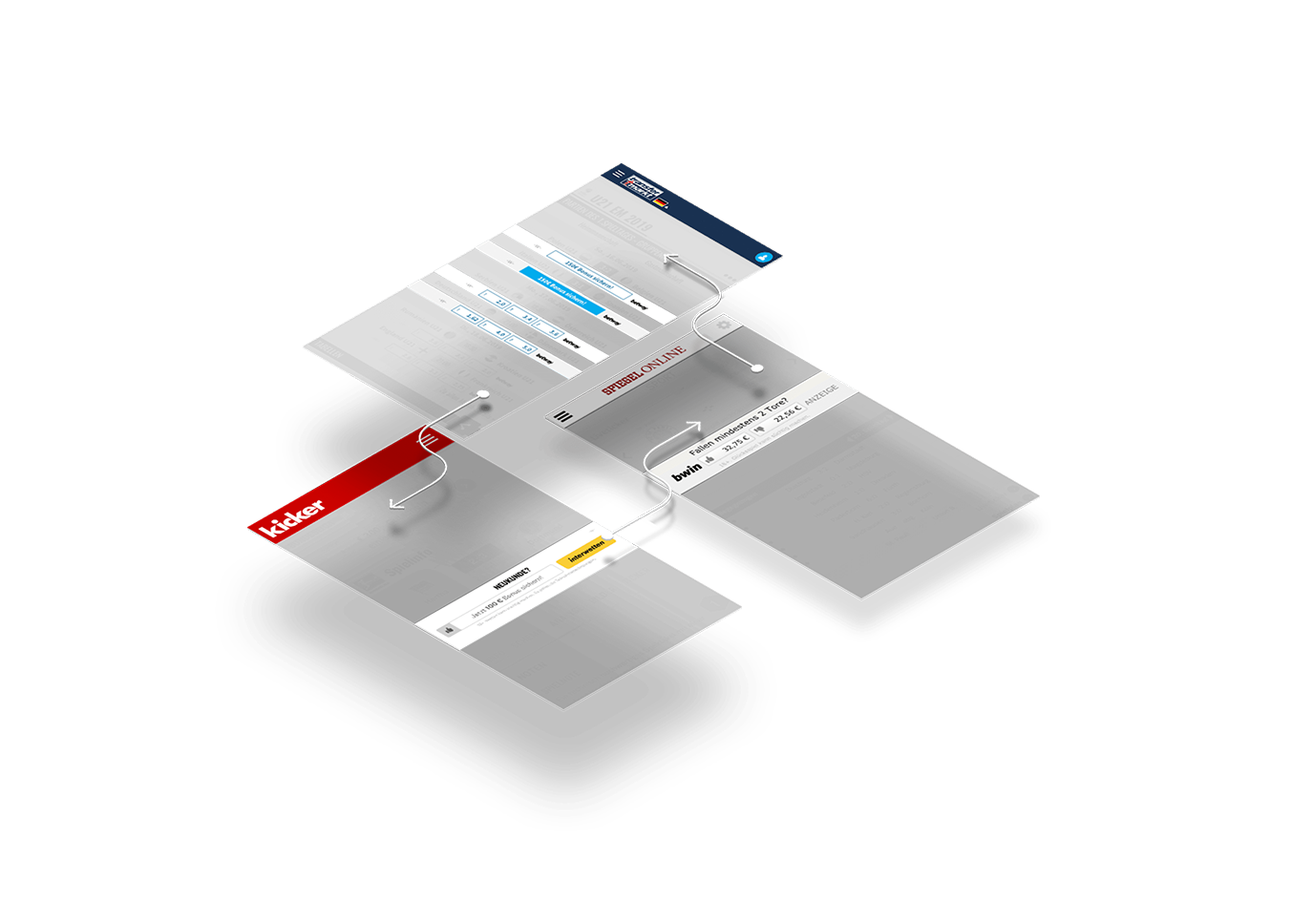 Setup of strategic assets
In addition to our balanced mix of branding- and performance cooperations, our core competence is the setting up and supporting of long-term strategic partnerships.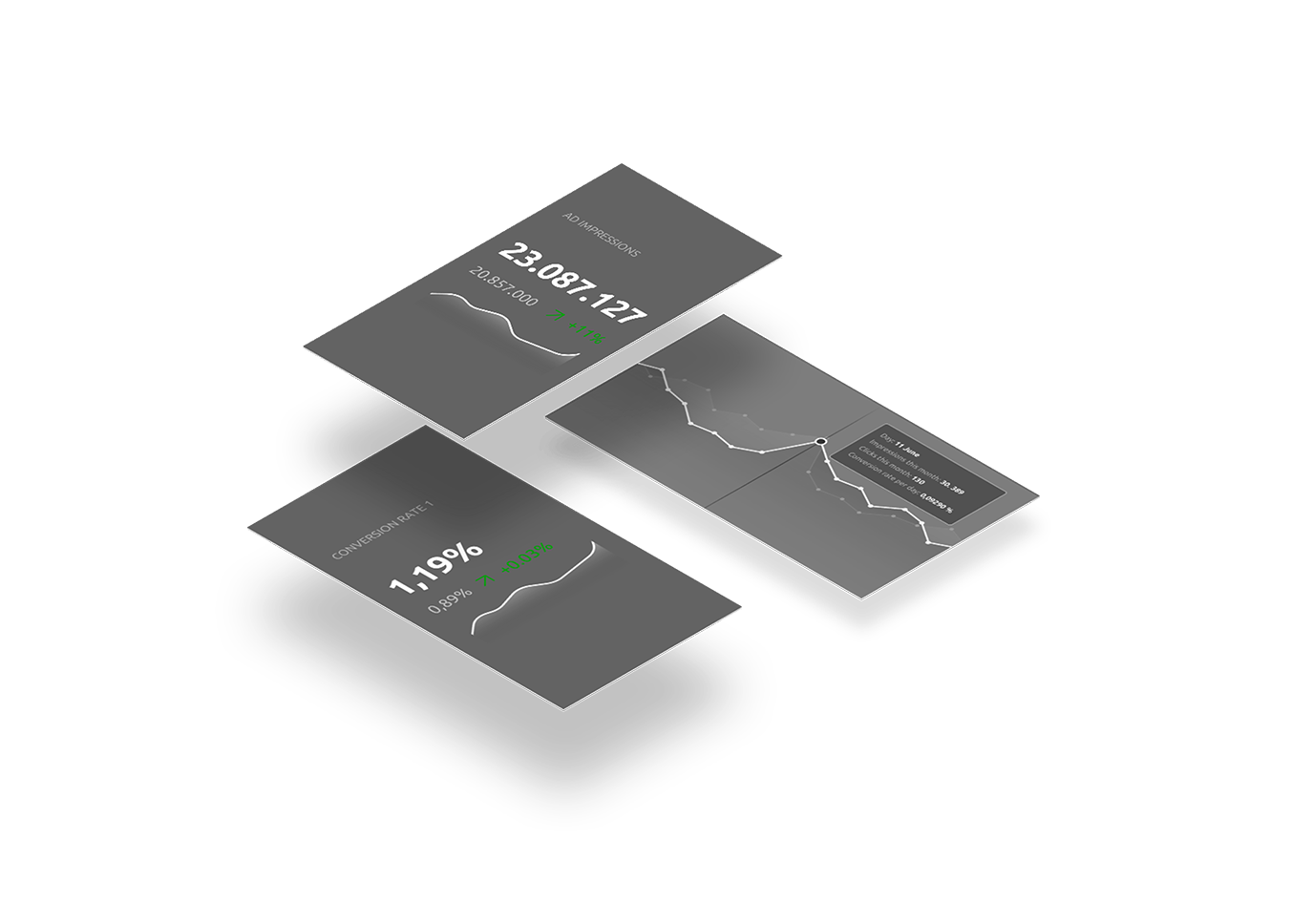 Controlling, reporting & optimisation
Results of digital campaigns are analysed and evaluated on a daily basis in order to positively influence the ongoing campaign. For this purpose, we use specifically developed dashboards with linked data.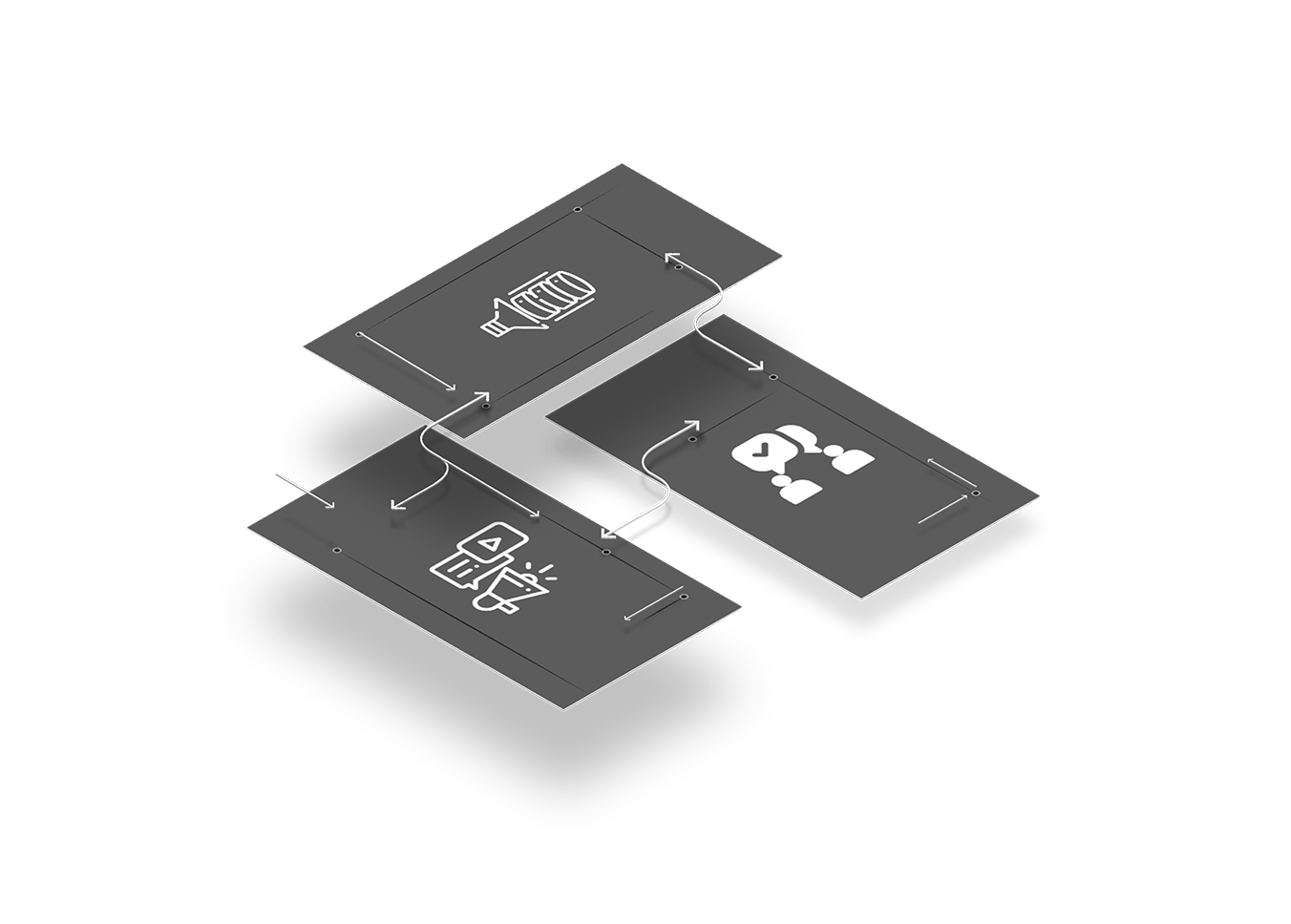 Operative workbench
As an extension of the interior marketing department, we offer the possibility of outsourcing specific topic areas. For this purpose, we provide our personnel and technical infrastructure as an agile and specialised external workbench. We monitor the respective areas from strategy to implementation including a comprehensive data analysis as well as a thorough interpretation of the results at the end of the process.