E2 is expanding its portfolio in LATAM
E2 Launches its Latin America Desk
After its first foray into Latin America (LATAM) in 2011, E2 has successfully launched its own Latin America Desk, meeting the strategic requirements of bookmakers in this attractive developing region.
The Latin America Desk currently focuses on Brazil and Colombia, actively expanding its media portfolio, as well as creating new market-specific, competitive concepts.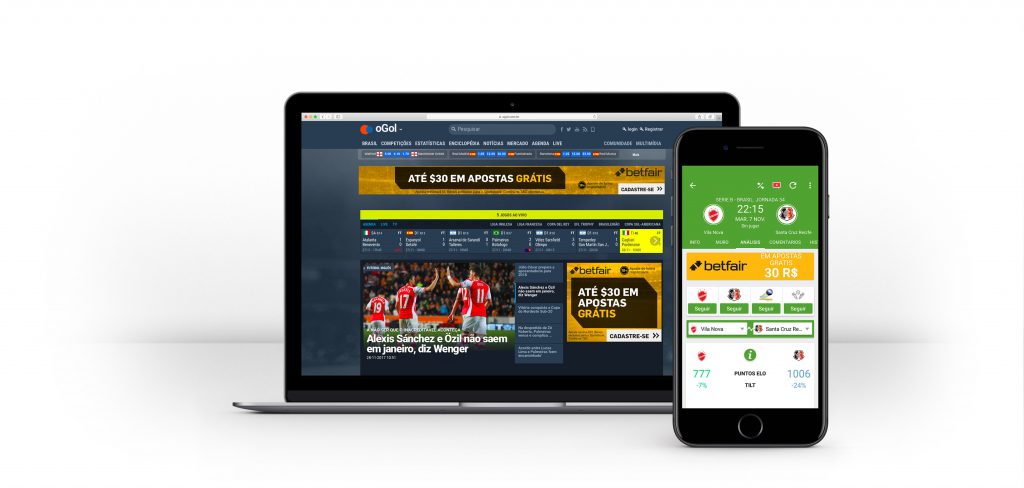 In Brazil alone, E2 has made contact with 64 domestic media channels over the last 6 months, signing media contracts for more than 750 million monthly ad impressions and 60 million visits. The social media outreach campaigns round off the portfolio.